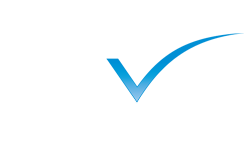 Subscribe to our newsletter!
Saving money for a rainy day
"By handling my financial investments Axis Wealth Management have helped me to hang on to my financial freedom, and by setting up a suitable investment package to suit my needs allows me to remain financially secure during the hard times of global financial uncertainty"
- Mr J. (East Sussex)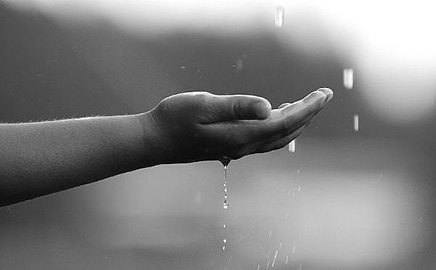 Planning for retirement
"I have been thoroughly impressed with Axis Wealth Management. On coming to retirement I was overwhelmed with the variety of forms and choices available to me, and found the process very stressful. Axis helped alleviate all the hassle and increase my pension income by over 20% and took care of all the paperwork for me."
- Mr D. (Isle of Wight)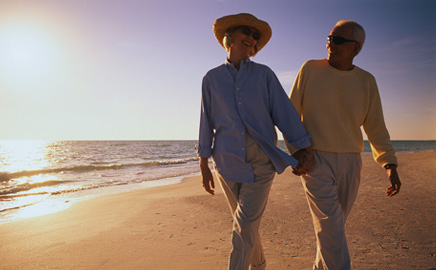 In safe hands
"Having followed the sound and sensible advice offered by Axis for many years, we know we are in safe hands."
- Mrs H. (West Sussex)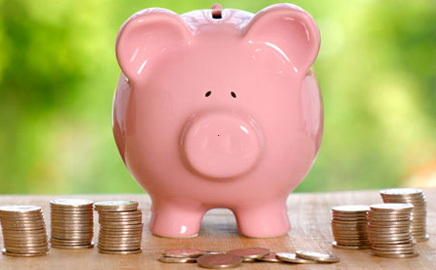 Welcome
Thank you for visiting Axis Wealth Management's website. This is your first step in getting your finances working the way you would like them to!
We are a Brighton based firm of Independent Financial Advisers (IFAs), that focus on long term customer relationships and giving the best service possible. We utilise modern technology to offer our clients features that make them happy.
Please take your time to look around our various services, however if you would like to learn more please do not hesitate to give us a call.