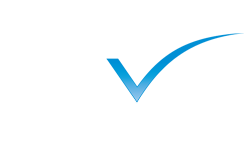 About Us
At Axis Wealth Management Ltd, we work as a team and that one simple fact makes us stand out from the competition.
What that means is as well as having a close and personal relationship with your Financial Adviser, you will have a support team of experienced individuals working on administration, report writing and research in order to help you fulfil your objectives.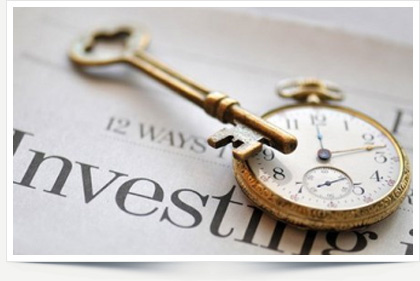 Our clients inform us that we are different from other Financial Advisers and Wealth Managers in that we know a long term relationship with our clients is the very foundation of our business. Many other advisers will just put in place a product and move on. In essence if you desire a long term relationship from your Independent Financial Adviser, then we can help.
With regards to meetings we do not insist that you come to see us at our office, but you are always welcome should you wish to do so. We will hold meetings in any location that you wish whether that be at your home or in the office of your accountant or solicitor. We will also make sure we make best use of the telephone and email to stay in touch throughout our relationship.