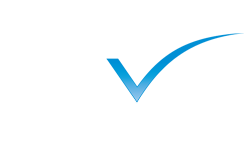 Group Medical Schemes
A nice incentive for your workforce, and you get them back to work faster!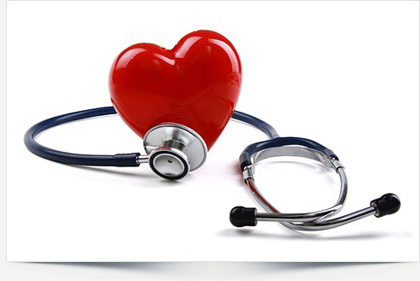 Providing your employees with Private Medical Insurance is an attractive employee benefit which has many advantages for your company as well. By putting in place such a policy you can ensure your staff avoid the lengthy waiting lists of the NHS, and receive prompt treatment to get them back to work as quickly as possible.
By taking out Private Medical Insurance as a company, the premiums paid to get cover for each member is reduced significantly. Such an attractive employee benefit is used by businesses to help retain staff, but most importantly it will make you stand out from the competition and entice new high quality staff to join your company.