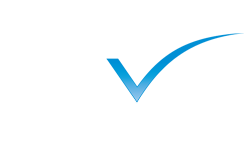 Corporate Tax Planning
It's time you began organising your business in a tax efficient manner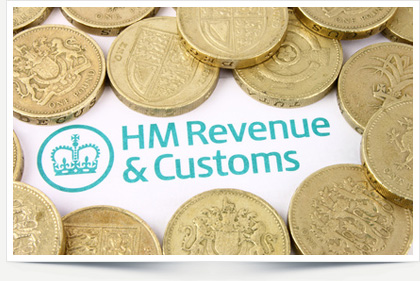 If your business isn't organised effectively, you could be paying taxes away unnecessarily. Whether you're a sole trader, partnership or company, the right corporate tax planning can make significant improvements to your bottom line.
We can help you with all aspects of your businesses taxes:
Tax reliefs, tax losses and deferment opportunities
Tax compliance
VAT
Employment taxes
Corporation Tax
Stamp Duty Land Tax
Tax advice which contains no investment element is not regulated by the Financial Conduct Authority.