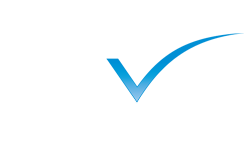 Corporate Financial Planning
You may be thinking about it, but what is the point?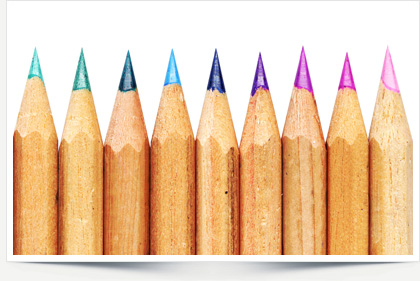 If you own or run a business you are no doubt already aware how difficult it is to retain and look after good staff, they are the cornerstone of any good business and their value should never be underestimated.
Here at Axis Wealth Management Ltd we have advised on many Corporate Pension Schemes and Group Healthcare Schemes.
So whether you want to insure your key people, your managers, or your entire workforce, we can tailor health cover to suit your business.