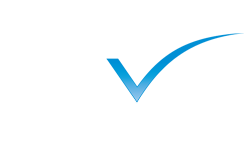 Long Term Care
Faced with finding care for yourself, a relative or a friend is both a daunting and draining experience.
The actual process of finding suitable care and sorting out the legislation, not to mention helping your loved one come to terms with the significant changes to their lifestyle can be extremely difficult.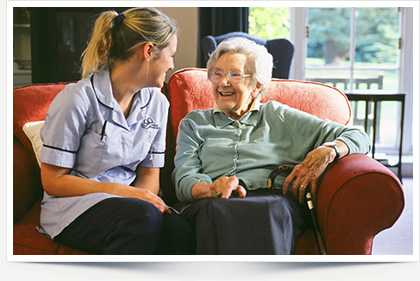 Finding the right type of care, understanding complex and lengthy legislation is difficult in itself. Add to this your loved one coming to terms with what is one of the most challenging changes to their lifestyle, and you have an extremely worrying and stressful time on your hands.
How to finance care fees is another huge decision to make and you must act quickly to retain financial independence and peace of mind for you or your loved ones. The first step is to find out whether the way in which you want to be cared for is affordable and in most cases normal income is not sufficient to pay care fees and so savings are required to plug the gap.
Below are various avenues that we explore if there is a shortfall in income:
Consider using your capital to bridge the gap (be mindful of historically low interest rates and the open ended liability, a fixed sum of money will only last so long)
You may have existing investments that can provide income that will cover part/all of the shortfall
Consider guaranteed tax free income for the rest of your life for a fixed amount
A mixture of all three
Axis Wealth Management are not only well versed on the subject of care fees planning, but have also passed leading industry specific exams in this very emotive and difficult subject. (This is required by the Financial Conduct Authority for any financial adviser giving financial advice about long-term care.)