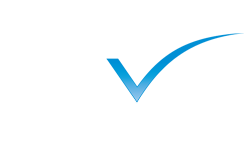 Personal Wealth Management
As your life changes over time it's important to ensure that your financial objectives continue to meet your needs. Axis Wealth Management's approach takes account of business, personal and family circumstances. As well as your available assets, other important factors we take into account are tax considerations, your financial liabilities, your retirement planning and your appetite for risk.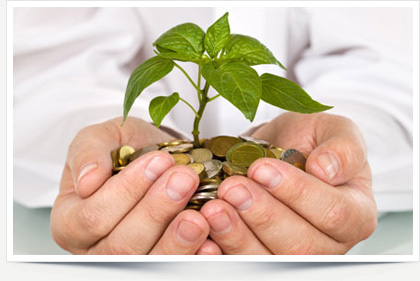 Whether you are rapidly progressing in your career, or building your business, and are looking to build your wealth, we provide the professional advice required to ensure you attain your goals. Equally, if you've already built your wealth and wish to see it grow, our unique approach to total wealth management can help you continue to achieve this objective.
Once we have all the information we can develop a financial plan that will benefit you and your family for generations. If you would like to discuss the range of personal and corporate services we offer, please contact us for further information.